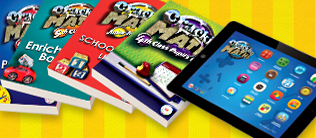 Cracking Maths
Check out our complete maths programme for primary schools, its great digital resources and the free GameZone!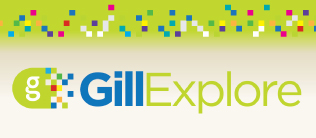 Gill Explore
Access all of the digital resources for your Gill Education titles on our easy-to-access digital resources platform, GillExplore.ie.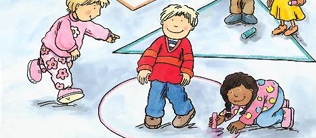 Have a book idea?
Got an idea for a new resource you'd like to write? We'd love to hear from you.