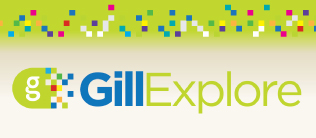 Gill Explore
Access all of the digital resources for your Gill Education titles on our easy-to-access digital resources platform, GillExplore.ie.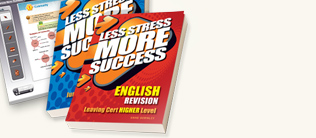 Less Stress More Success
Make those study hours really pay! Your complete course condensed, organised and prioritised in both print and digital options.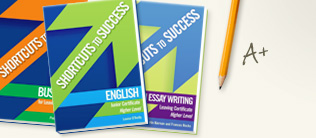 Shortcuts to Success
Written by teachers with a proven track record of exam success, this series shows you how to achieve your best results.