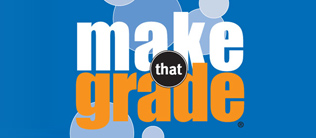 Make That Grade
Make exam success easier with our comprehensive yet succinct overviews of business and legal subjects.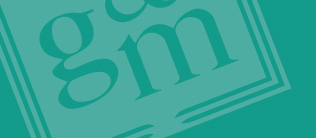 Online Promotions
Check back soon for special offers and promotions.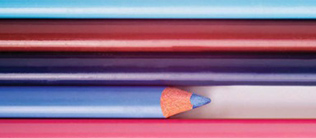 Have a Book Idea?
Do you have an idea for a book or digital resource for Business or Humanities courses at college or university level? If so, we'd love to hear from you.